About Asia Dragon Total Support
We will provide you the requisite training and continuous support so that you can succeed in the career of IT.
Contact us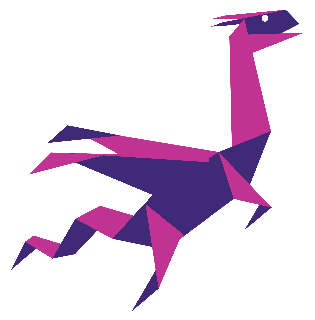 "Our logo, an origami dragon, was initially a sheet of paper. By imparting the right know-how and vision and strength through courage, the paper is transformed into a beautiful dragon.
We aim to empower talents, like you, in the shortest possible time. If you are driven and qualified, we are committed to supporting you through this journey.
By doing so, we hope to groom more future dragons to inspire the world!"
James Phoon, Founder & Executive Director of Asia Dragon Total Support
Our story
Covid-19 has created an unprecedented imbalance of job opportunities. While many people have lost their jobs, many IT positions are now open to local talent.
Asia Dragon Total Support was born to enable Singaporeans to get fulfilling jobs in IT that overcome the employment challenges of the Covid-19 pandemic.
We're inspired to help as many people as possible who want to start a career in IT, even if they currently have limited IT experience.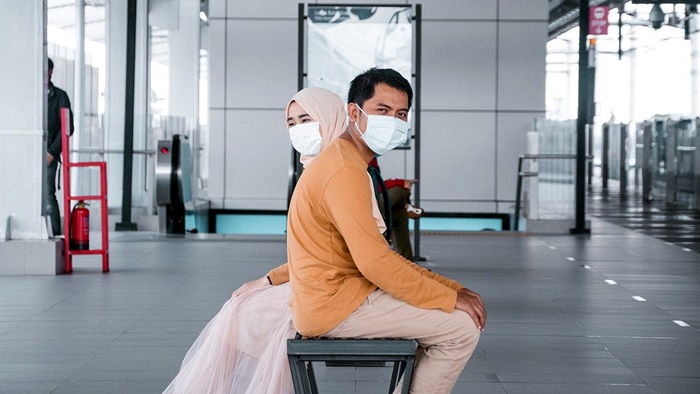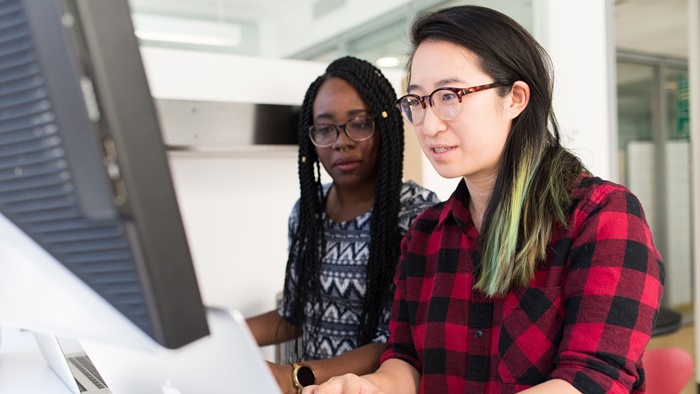 Our mission

Our mission is to empower people to pivot their career into IT in the shortest possible time.  Asia Dragon Total Support has carefully selected the best CompTIA international certification IT courses based on trending demand.
Moving ahead, we'll continue to expand our career-pivoting courses to cater for other disciplines in demand by the employment market.
Why us

Asia Dragon understands that the global economy needs talents that can leverage on technology to ensure a successful career. We do this by providing the most effective, fastest means of getting IT qualifications – through CompTIA training and certification programmes.
Our courses are taught by IT experts who are highly experienced in the relevant field.
To ensure success in the course, we continue to provide development services such as career and technical support to our students.
This differentiates us from other training providers.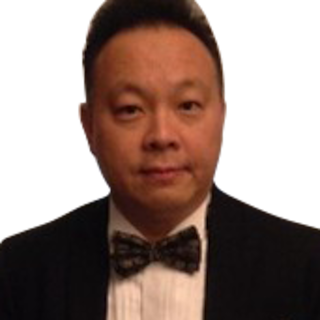 James Phoon
Founder & Executive Director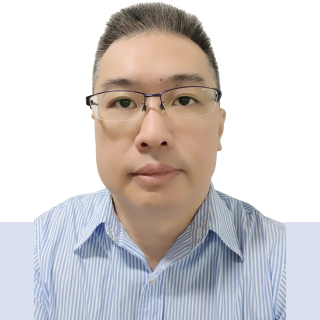 Alex Loh
Head of Business Development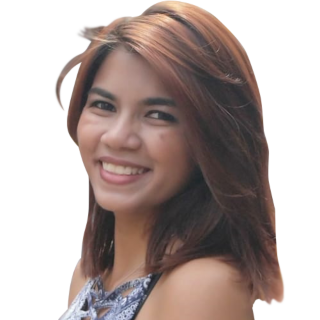 R Praveena
Head of Marketing
Contact us, start forging your next career path now!
Don't wait, find out how the CompTIA certification training courses offered by Asia Dragon Total Support would make a significant difference to your foray into an IT career.
Fill in the form below, let us know your interest. One of our consultants will get in touch with you within 2 working days.
Asia Dragon Total Support Pte Ltd
3 Fraser Street, #08-21 DUO Tower
Singapore 189352
service@asiadragontotalsupport.com
Mon – Fri: 9 a.m. – 5p.m.
(Closed during public holidays in Singapore)